Alberta Veterinary Center welcomes you to our website!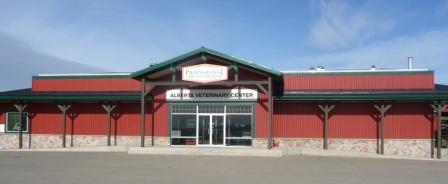 Alberta Veterinary Center in Red deer, AB is a full service animal hospital. It is our commitment to provide quality veterinary care throughout the life of your animal. Our services and facilities are designed to assist in routine preventive care for young, healthy animals; early detection and treatment of disease as your companion animal ages; and complete medical and surgical care as necessary during his or her lifetime. We also provide complete medical AND SURGICAL care as necessary for your large animals and equine!!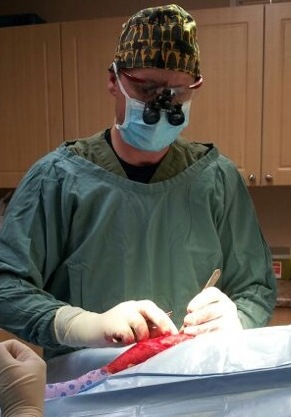 We understand the special role your animal plays in your family and
are dedicated to becoming your partner in your animal's health care. Our goal is to practice the highest quality medicine and surgery with compassion and an emphasis on client education. Our entire healthcare team is committed to providing personal attention to the unique concerns of each individual animal owner. We also practice medicine for your farming business animals such as feedlot health, exotic animals and equine!
At this site, you will find information about our practice philosophy, our services, helpful forms to assist you and an extensive Pet Medical Library for you to search for additional animal health care information.
Large Animal Pet of The Month:
November

Oh Yogi Bear!!!
Yogi just had his 6 month POST COLIC SURGERY check-up and is doing GREAT!
In spring this year, on March 30th, Leah Collier noticed that her horse Yogi wasnt acting himself, Yog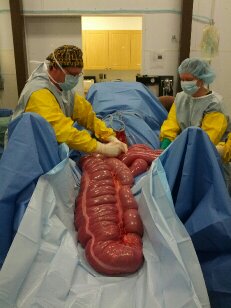 i se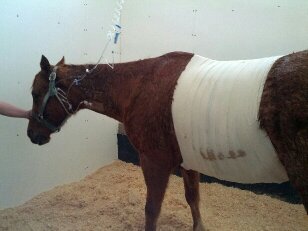 emed uncomfortable, constantly lying down and getting up, looking at his belly and sweating. Being a Vet Tech, Leah knew there was no time to waste, and trailered him to Alberta Veterinary Centre and was quickly diagnosed with EFE (epicolonic foramen entrapment, a condition which his intestines make their way into a small hole normally present near the liver in all horses, and strangles then kills those intestines ) which meant he needed surgery STAT to save his life!
After a lengthy 3 hour surgery and 4 feet of distal small intestine removed, he was on the long road to recovery.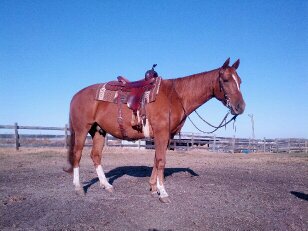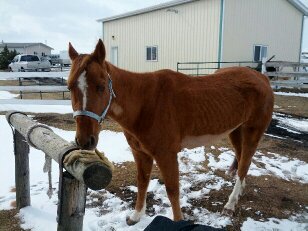 Three tough and trying weeks later, Yogi was discharged from the hospital and sent home! Leah and her husband have been working around the clock to get him back on his feet, and have done an amazing job! Within five months, Leah an Yogi went for a ride together and this past October, they went to their first show together! Go Yogi!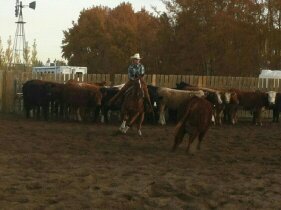 Small Animal Pet Of The Month: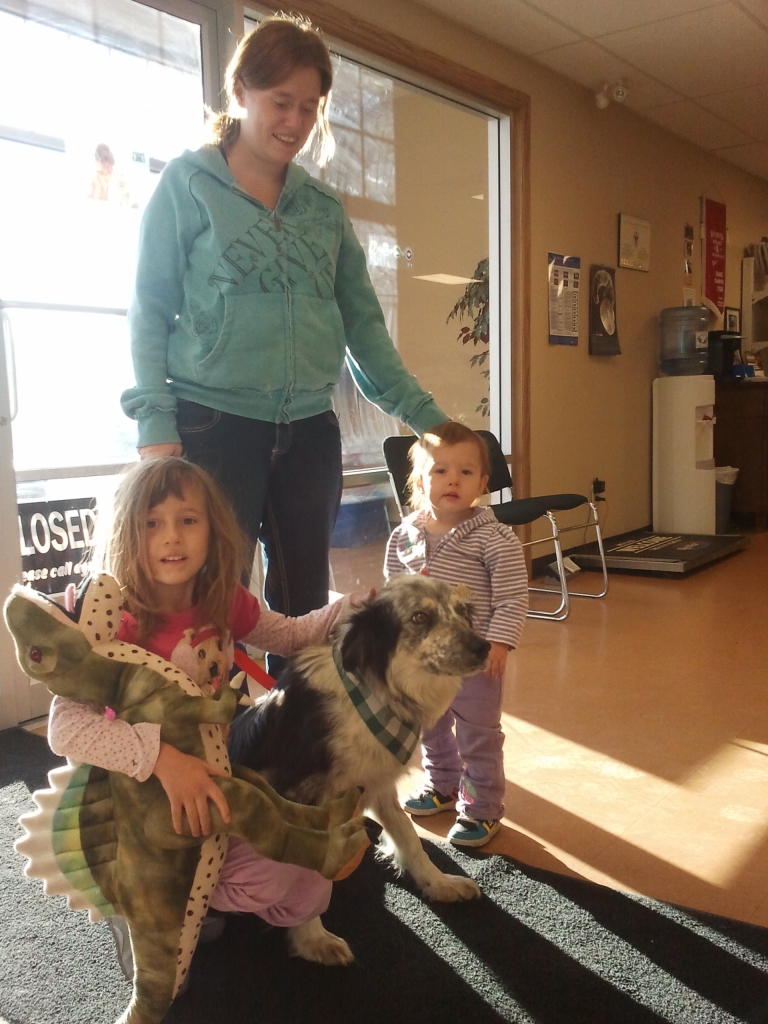 "Fanny" came to us this September because
she had an accident with her leash while
trying to take herself for a walk and ended up
breaking her hind foot. She was such a trooper
and made it through surgery like a champ!
Thanks to her amazing parents and the surgical team at Alberta Vet Center she is on her way to making a full recovery!
***Ask us about class tours through our clinic for your school***
Thank you for taking the time to read about our veterinary practice and the services we offer. We welcome your comments and suggestions. Please contact us at (403)347-1711 for all your pet health care needs and large production and equine concerns.